Welcome to the Original
Ritterguts Gose is the oldest existing Gose brand in the world! Our Original Ritterguts Gose is the old-style beer specialty of Leipzig, brewed to the authentic recipe by the traditional method. Ritterguts Gose has won several accolades, including a gold medal at the World Beer Awards, and has been named the "World's Best Gose". Here you can get to know everything about our local specialty and its rich history.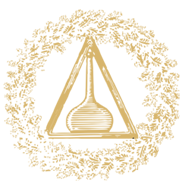 Would you like to try our Gose or are you interested in our distribution channels?